Dr. P K Talwar – Delhi
At Dr PK Talwar Clinic, we value our patients as our most precious resource. We strive to make their experience with us, the best experience that they can have. Even though a great deal of thought and planning is needed to take the step of having cosmetic surgery, we at Dr Talwar's clinic will fully commit ourselves to making this transition as easy as possible and will provide our full support and expert advice at every step to ensure that you are rest assured at every level.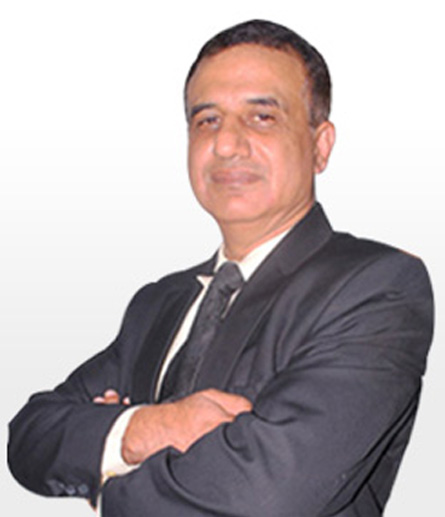 Our laser surgery techniques and procedures have the latest technology and the best expertise behind it to ensure the best resuts. We know the implicit trust that the patient puts in their Doctor and as such, our aim is to never fail that trust and give the best we can to fulfill the desires of our patients to the best possible extent.
With Dr Talwar's Cosmetic Surgery Cinic in Delhi you get the added advantage of round the clock care as Dr Talwar prides himself on the personal attention he gives his patients. From the first consultation to the last stages of the treatments, he will be with you guiding and advising on the best course of action. This is as opposed to other clinics where you mostly talk and interact with nurses or coordinators pre and post procedure and the doctor only talks to you on the day of the procedure.
Dr Talwar's passion for his craft is something that sets him apart from the other doctors out there. His belief is that a great surgical outcome depends in a large part on the vision of the doctor and the rest is from his expert knowledge and meticulous technique.
His new procedural techniques first always go through peer review before he can utilize them in the clinic. For an excellent cosmetic surgeon to be at the top of their class, empathy, competence and a sense of aesthetics are the gateways to success. This is the philosophy that he embodies, both in his profession and in his life. He has also been extensively featured in various TV appearances giving his expert knowledge to the viewers. With Dr Talwar, you are always assured of the best quality work and a home like care.
Book Appointment: +91 80955 04033 (Call or WhatsApp) 
Treatment of Hollow Cheeks in Delhi
Treatment of Gummy Smile in Delhi
Fillers in Delhi
Liposuction in Delhi in Delhi
Chin Augmentation in Delhi
Cheek Lift and Cheekbone Augmentation in Delhi
Botox for treatment of Forehead Wrinkles and Crow's Feet in Delhi
Lip Augmentation in Delhi
Breast Augmentation with implant in Delhi
Breast Augmentation with Fat Injection in Delhi
Breast Reduction in Delhi
Breast Suspension in Delhi
Male Breast (Gynaecomastia) in Delhi
Cheek Augmentation in Delhi
Chin Augmentation in Delhi
Dimple Creation in Delhi
Face lift in Delhi
Fat Injection in Delhi
Fillers in Delhi
Scars in Delhi
Eye Lid Surgery in Delhi
Rhinoplasty (Nose Surgery) in Delhi
Ear Surgery in Delhi
Book Appointment: +91 80955 04033 (Call or WhatsApp)